SteelShad Glow Lures Ignite Winter Fishing!
Anglers making awesome catches in Canada and Northeast
February 12, 2021 – East Dorset, Vermont
SteelShad ignites winter fishing both on the ice and open water with its new SteelShad Glow Series. Anglers are using these new Glow-in-the-Dark Lures to attract and catch gamefish from all over the country. Whether they target Perch, Walleye and Pike through the ice or go after cold water Stripers and Bass, Anglers are talking and if your lure doesn't glow you are missing out!!! SteelShad Glow Lures are available now.
Kevin Lewis, CEO of SteelShad, said, "We launched these lures on January 1st and we knew they would be hot, but we had no idea! The Anglers in-the-know are using them to set their local fishing on fire. Many gamefish have never seen a glow lure this bright and they are biting SteelShad Glow."
Stephen Price, President of SteelShad added, "I'm super happy with these lures. We worked in R&D on them for a long time and all that work is paying off huge dividends for our Anglers and Customers. It is really rewarding to see all the pictures of incredible fish coming in."
Kevin at FoxFishing4K is nailing them on ice up in Canada...the walleye he has been catching are insane! Kevin says, "SteelShad Glow lures are the brightest glowing lure and best blade bait I have ever seen. SteelShad Glow lures with Redolence Glow scent is our #1 choice lure and scent for catching trophy Canadian fish. SteelShad Glow lures have become my top lure for 2021!"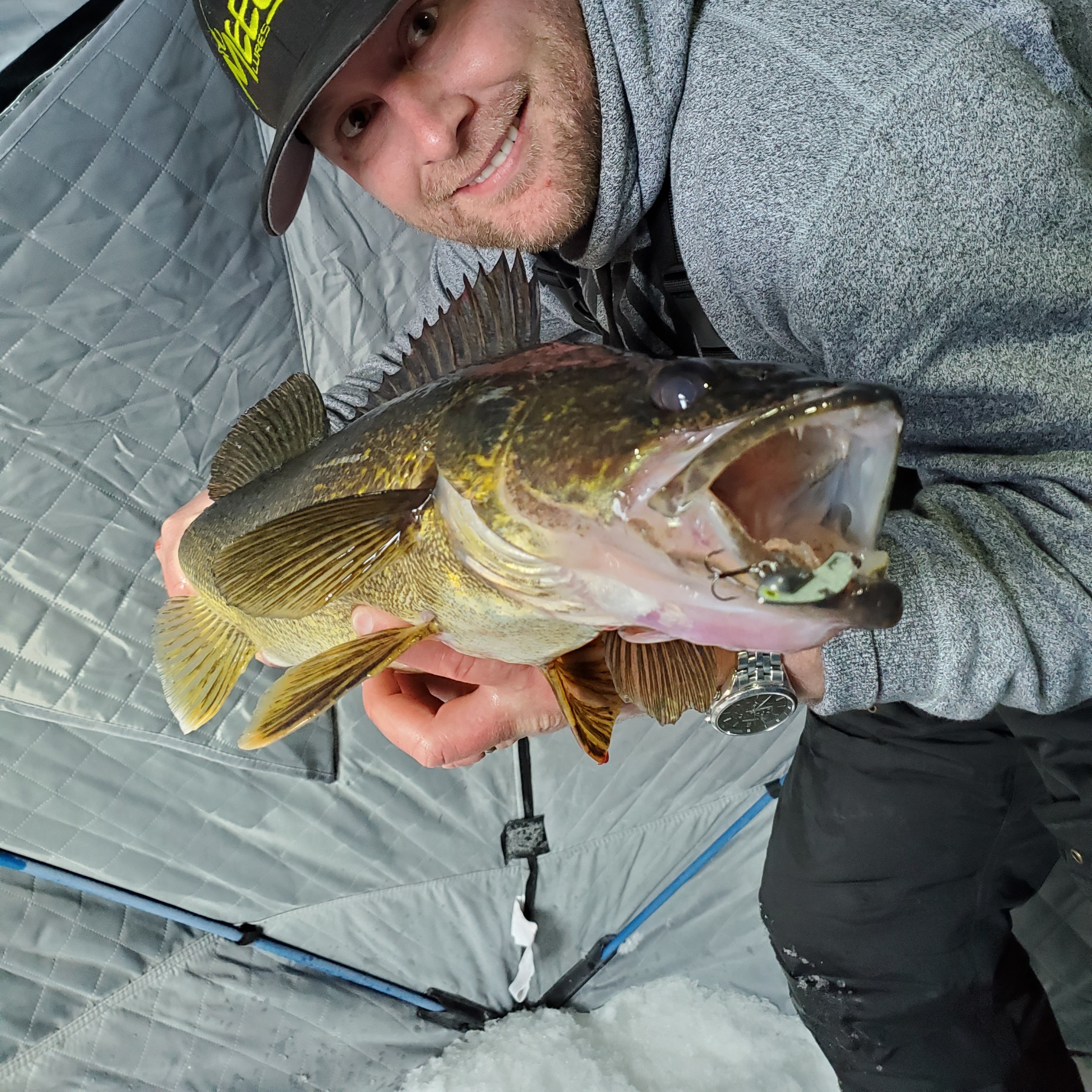 Captain Jerry Sparks is using them to nail stripers and white perch holding in open water along the Eastern Seaboard. Captain Sparks is hardcore as he kayaks and fishes all winter long! He says, "Hey guys, here's a tip, if you are fishing for stripers or white perch in the Northeast holding over this winter, the SteelShad Heavy Glow in half ounce is the Go-To Lure!"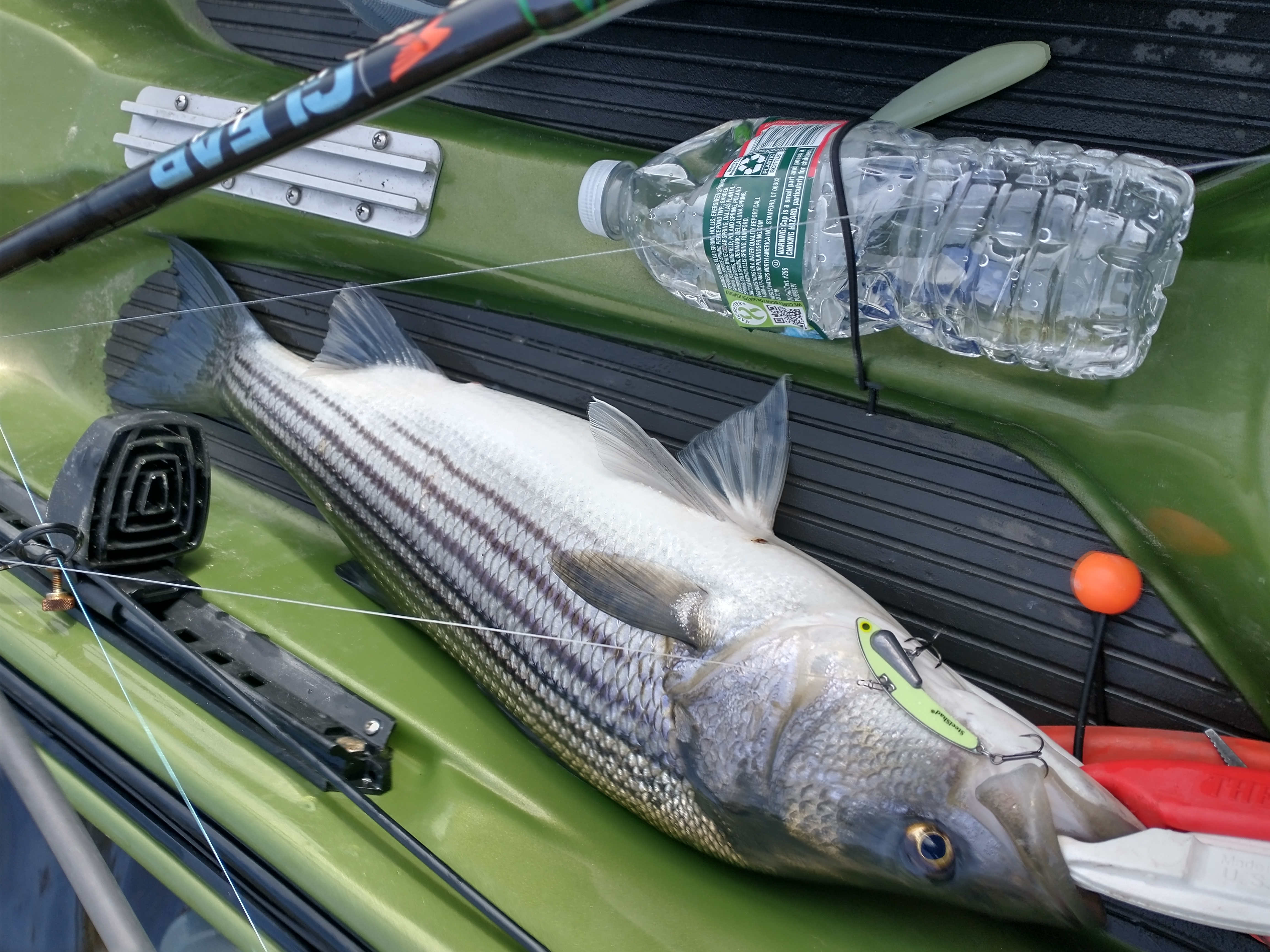 Vermont angler Justin Brouillard has been jigging the 1/4 oz. Mini Glow's through the ice this month and says "Certain times of the year, a blade bait is one of the only things I can get the fish to react to. The Steel Shad has always been a staple, but now that it is available in glow, it gives the fish something they have never seen, especially in low light conditions."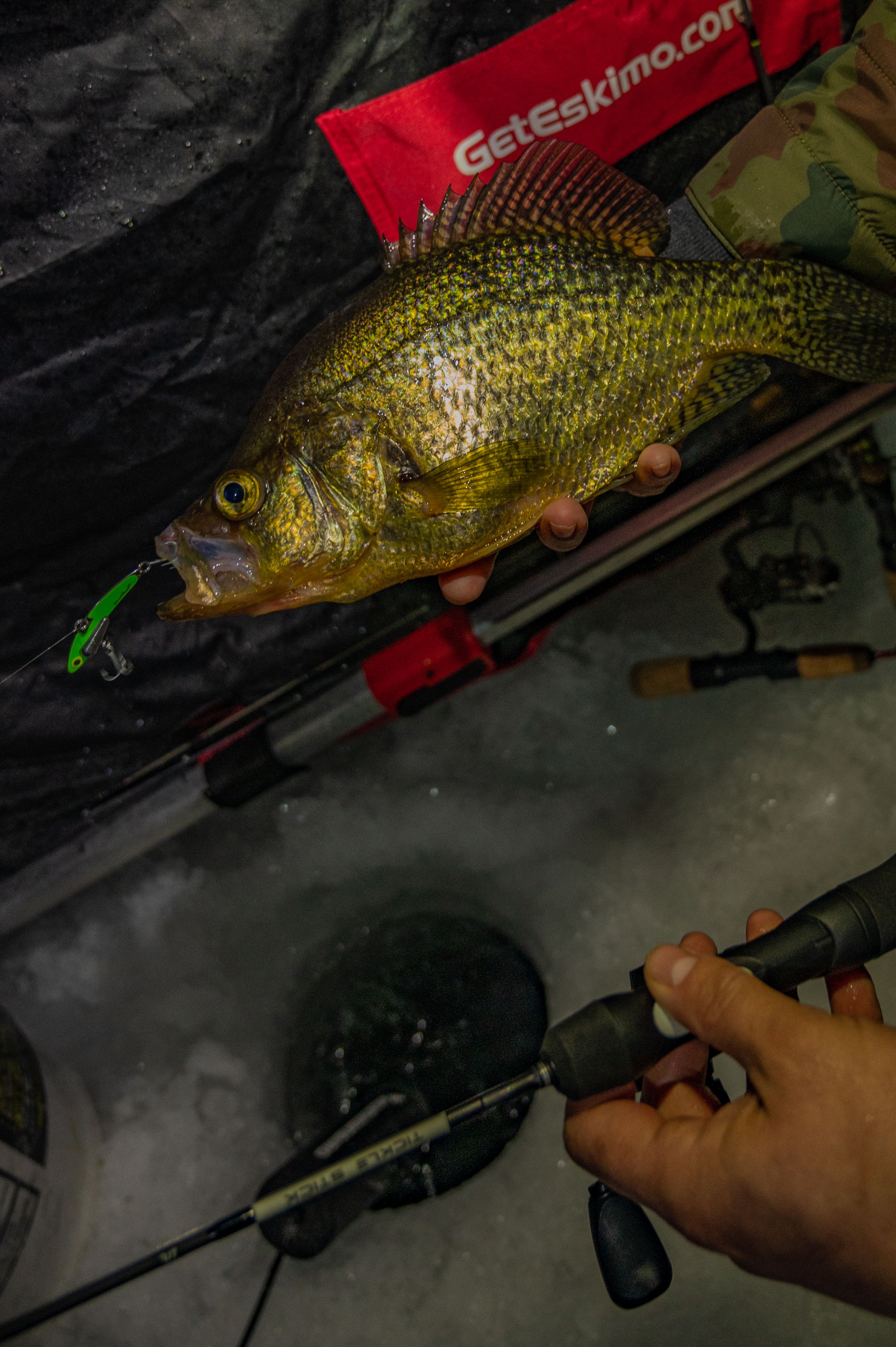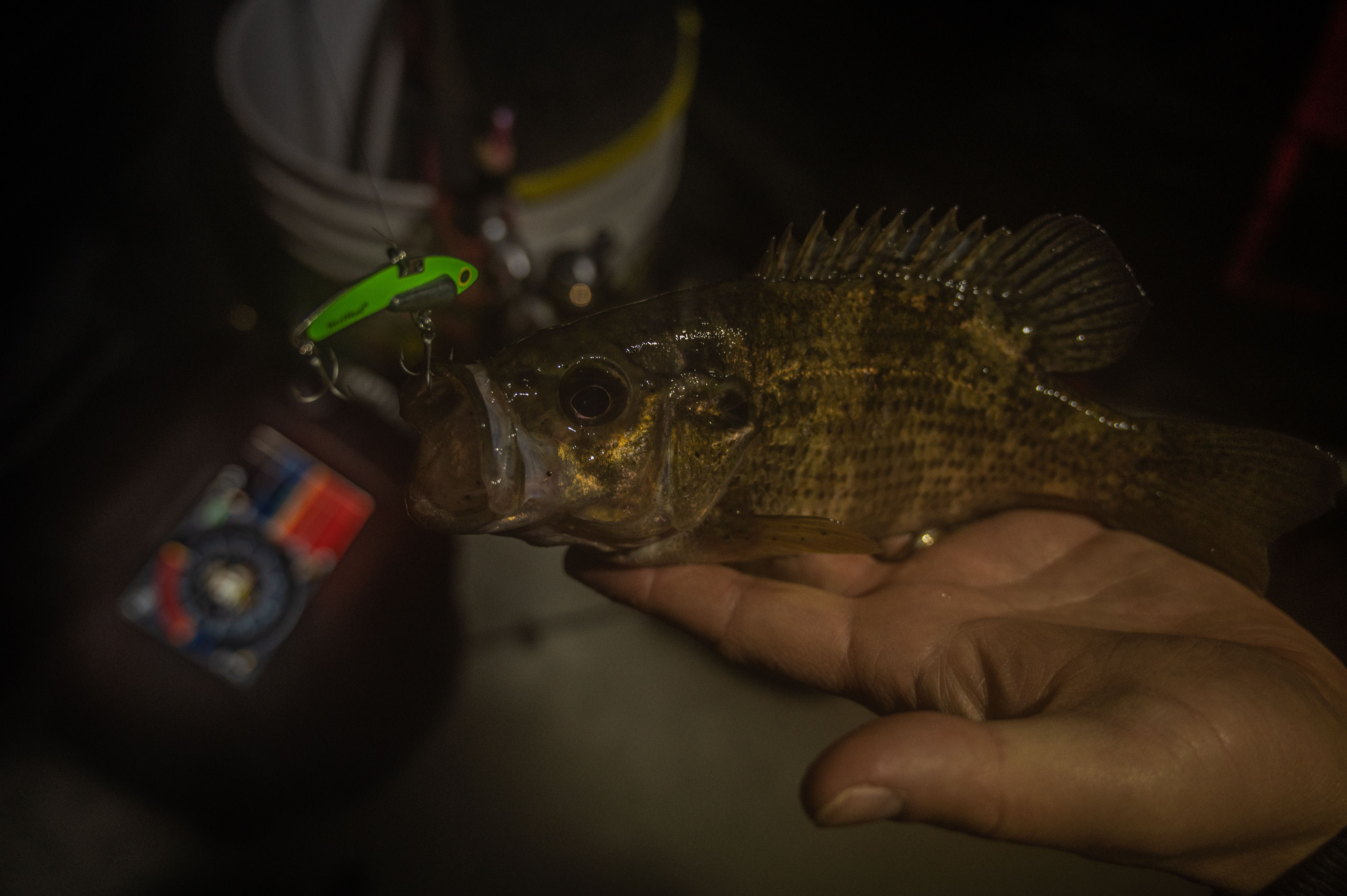 "Our customers have long been asking us to come out with glow-in-the-dark patterns and we've really delivered with these 5 hot new glow colors," says Kevin Lewis, CEO of SteelShad Fishing Company. "After two years of R&D, to ensure we found the best glow materials available, and refining these colors to appear exactly how we want them to look underwater, these patterns are a smashing success. We wanted something that can be seen underwater from a considerable distance at significant depths, that can instantly recharge between casts, and that can stand up to the abuse serious anglers and their trophy fish dish out daily. Our engineering team came up with the perfect solution – SteelShad Glow Colors. They absolutely crushed this."
Simple to use, SteelShad's new glow patterns are instantly charged by sunlight or any other light source. For daytime fishing, no special accommodations are needed to keep these lures glowing brightly below the surface. Each time you lift a SteelShad glow lure from the water, sunlight immediately provides a free, long-lasting luminescent charge. For fishing at night or in low-light conditions, any flashlight or boat light can be used to immediately recharge any of the SteelShad glow colors between casts.
SteelShad's 5 new glow colors will be offered across all the Heavy Series (1/2 oz.) and Mini Series (1/4 oz.), for a total of 10 new fish-catching lure selections. Find them at your local outdoors retailer or online at our website.
About SteelShad Fishing Company
In 2016, three best friends partnered together with Captain Steve Niemoeller to launch the SteelShad Fishing Company nationwide. The SteelShad fishing lure was designed and perfected by anglers and guides who are on the water every day. Captain Steve is a fulltime fishing guide in Florida, and he says, "Once you catch your first trophy fish on a SteelShad, it's hard to go back to other baits." Together, we are bringing innovative SteelShad fishing lures, apparel and gear to anglers nationwide. The SteelShad Fishing Company is based in East Dorset, Vermont. SteelShad lures and fishing gear are widely available in stores nationwide and online.
MEDIA CONTACTS:
Kevin Lewis
CEO
SteelShad Fishing Company